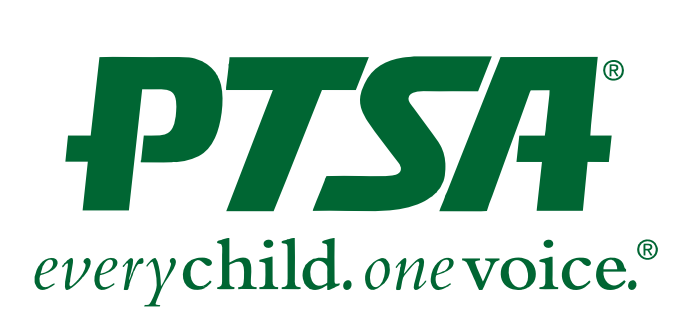 Support our students, staff and families Everyone is invited to join - parents, students, teachers, staff, grandparents, community members, etc...
PTSA benefits students:
Leadership and service in the PTSA
Student Service Club
"Husky Heroes" recognition awards for students
Scholarships
Reflections art contest
Freshman Orientation
Grad Night
PTSA benefits teachers:
Meals and thank-you treats
Grants for classroom needs
Support for field trips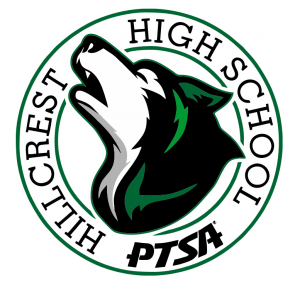 2022-2023 Hillcrest PTSA Executive Board
President: Rebecca Martin
Secretary: Becca Staker
Treasurer: Chelsea Worth
Membership VP: Kayo Robinson
Advocacy VP: Stacey Kratz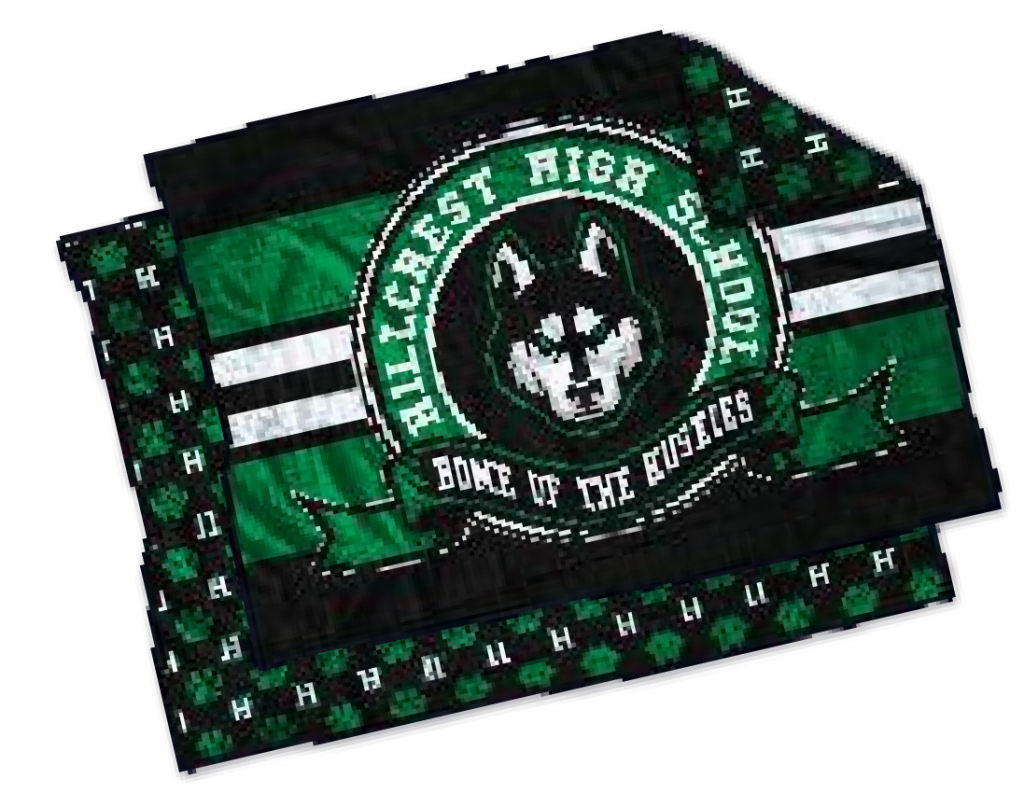 Nubay D-Luxe blankets are high quality, super-soft and double-sided. You'll love the thick, plush feel. The new Huskies logo is on the front and the back features a repeating pattern of pawprints and the Hillcrest "H" we all know and love.
Edged with a black binding. Size: 60" x 80"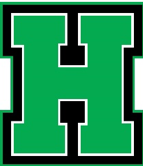 Husky Hero awards are given each month to two students in each grade who:
make a significant effort to help others.

 

promote school unity, or

overcome obstacles and improve themselves in some way
Do you know a Husky who should be a recognized Hero?
Anyone can submit a nomination
– faculty, staff, parents or 

other students.
Nominations should be submitted by the 23rd of each month.
Paper nomination forms are available in the main office or use the online form: