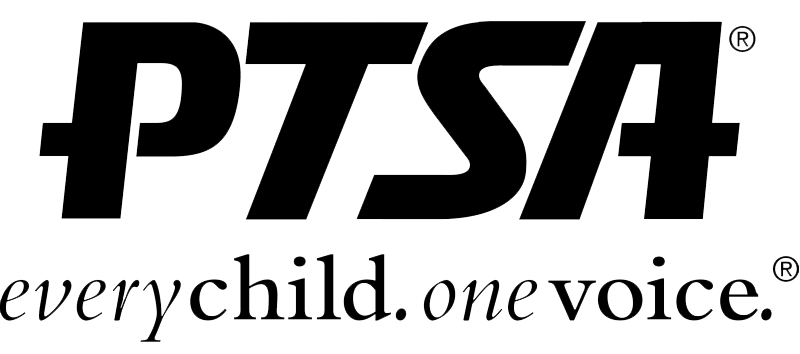 Support our students, staff and families 
Everyone is invited to join – parents, students, teachers, staff, grandparents, community members etc…
Just $7 per Membership
2020-2021 Hillcrest PTSA Executive Board
President – Karen Conder
President Elect – Rebecca Martin
Secretary – Tammie Ynda
Treasurer – Geraldine Madariaga
Membership VP – Peiru Chen
Legislative VP – Becca Staker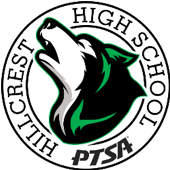 PTSA meetings are held on the second Thursday of each month from 1:00 – 2:00 pm. Check the Husky Strong Newsletter for Zoom login information. EVERYONE is welcome to attend. We need you!
If you have any questions or suggestions for Hillcrest PTSA, please email us at our PTSA email hhshuskiesptsa@gmail.com or contact any of us personally.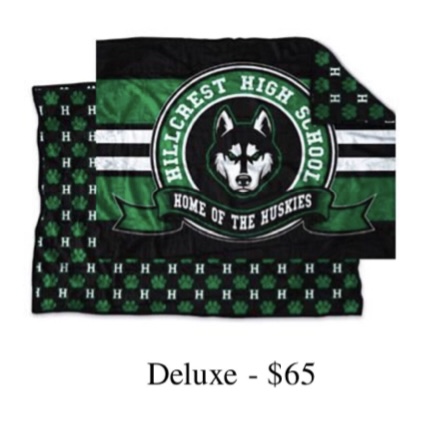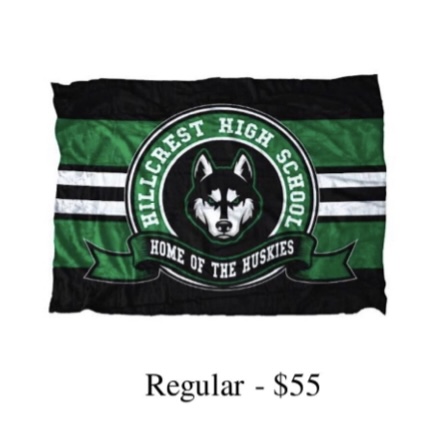 New Husky Blankets are now Available!
Made of feather-soft plush, these blankets are 60″ x 80″ and come in two different styles. Deluxe blankets are double-layered with the new logo on the front and a repeating pattern on the back and edged with a black binding. Regular blankets are a single layer with the new logo and a hemmed edge.
Deluxe blankets are $65
Regular blankets are $55
Order yours now while supplies last!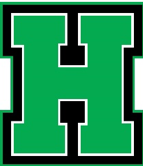 Husky Hero awards are given each month to two students in each grade who exemplify the ability to make a significant effort to help those around them, to promote school unity or to overcome obstacles and improve themselves in some way. 
Do YOU know a Husky who should be recognized as a Husky Hero? Anyone can submit a nomination – faculty, staff, parents, or other students. Everyone chosen for this award gets swag, including a parking pass, prizes, a blanket, and more! 
Nominations should be submitted by the 23rd of each month. 
Nominations can be submitted online at https://forms.gle/uCwUp2A3za9WRfvg7
Paper nomination forms can also be found in the Main Office and the Attendance Office.