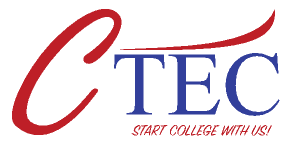 Canyons Technical Education Center
Check out our available courses! 
Business Leadership / Project Management
Construction Management
Cosmetology / Barbering
Criminal Justice
Cybersecurity / Networking
Digital Media / 3D Animation
Emergency Medical Technician (EMT)
Engineering Pathway
Heavy Duty Mechanics / Diesel
Medical Assisting
Medical Forensics
Medical Innovations Pathway (MIP)
Nurse Assistant (CNA)
Physical Therapy
Programming / Software Development
Welding Technician
MEET YOUR HILLCREST CTE STAFF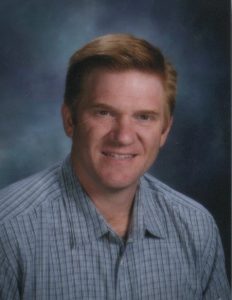 CTE Coordinator:  Kevin Wood
Hillcrest CTE courses
CTEC Registration and Information
Concurrent Enrollment Coordinator
DLI Coordinator
(801) 826-6041 – Office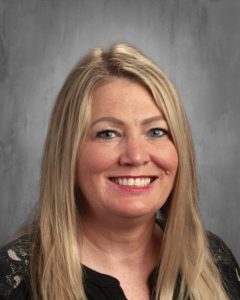 CTE Administrative Assistant: Marcee Quirk
Career Center Facilitator
Keys to Success program Contact
CTE Information
(801) 826-6040
What are CTE Pathways?
​Career Pathways show students a direct connection between doing well in high school and being able to transition smoothly to post-secondary opportunities or getting a good job when they graduate. Students who focus on a Career Pathway acquire the skills necessary for entry into well-paid careers with high potential for rapid financial growth, increased levels of responsibility, and a high degree of personal satisfaction. Below is the list of the Utah CTE Pathways offered throughout the state.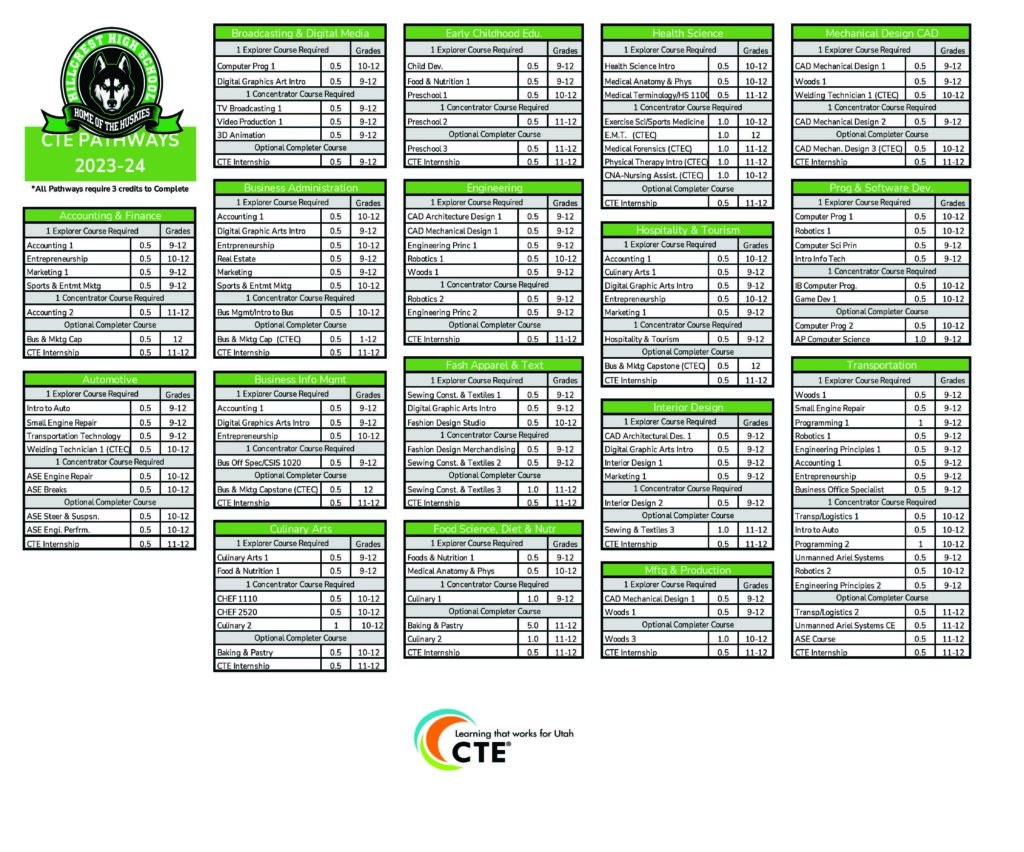 Hillcrest High School Pathways
Hillcrest High School offers several of CTE Pathways that can be completed at our school. Click on each link below to view the classes necessary to complete that Pathway.