HUSKY STRONG NEWSLETTER 1/12/2022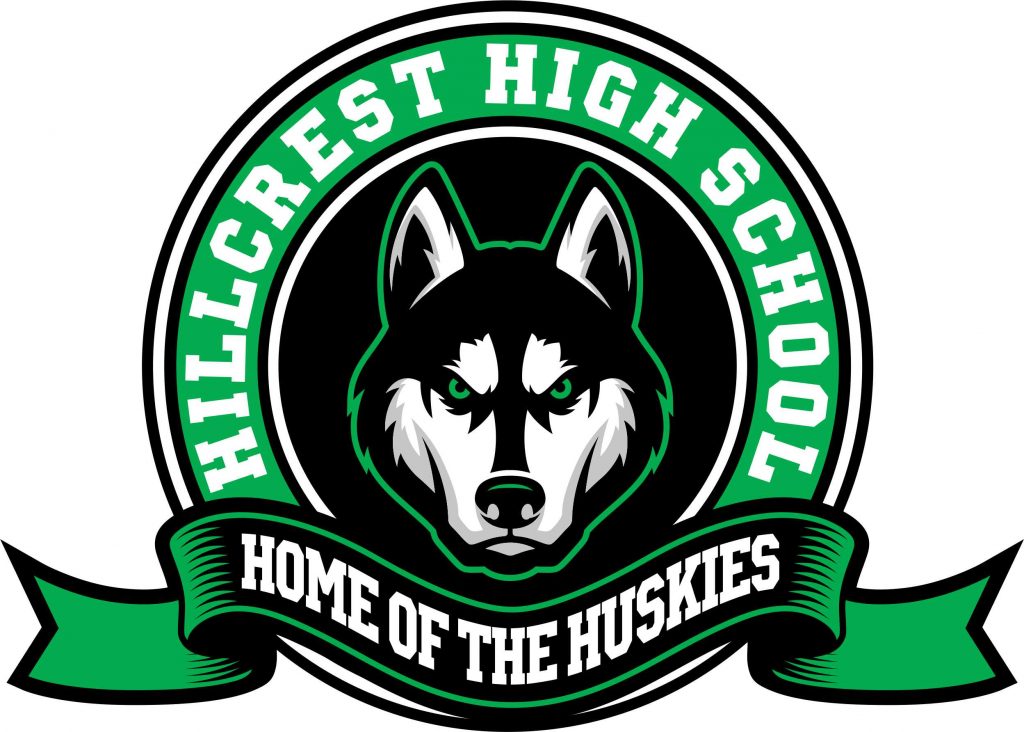 Hillcrest High School, Midvale Utah, January 12th, 2022
***In this Husky Strong Newsletter, you will find Principals Message: Friday Remote Learning, Shelter-in-Place, Buying Yearbooks, Buying Yearbook Baby Ads, PTSA Information, Current Events
Principals Message: Remote Learning
Parents/Guardians and Students,
A steady rise in student absences, COVID-19 cases, and worsening staffing shortages have prompted Canyons to call for an emergency Remote-Learning Day. On-campus instruction will be suspended at all Canyons schools for one day on Tuesday, Jan. 18, 2022, which will be set aside for at-home learning. The plan is to resume in-person learning on Wednesday, Jan. 19. The temporary shift to remote learning was approved by the Canyons Board of Education in consultation with the Utah State Board of Education, state elected leaders, and the Salt Lake County Health Department with the understanding that this will better meet students' academic, safety, and wellness needs. Because the Remote-Learning Day falls after the Martin Luther King Jr. holiday weekend and an already scheduled no-student day, this will give Canyons schools five consecutive days to pause and reset. In line with the U.S. Centers for Disease Control's new five-day isolation and incubation guidelines, after the five-day pause, the District's dashboard of active COVID-19 cases will reset to zero for all schools. The hope is to disrupt transmission of the virus, while keeping the disruption to family schedules at a minimum. To provide teachers and school staff with additional planning time to support the needs of the growing numbers of students who out sick and learning from home, the Board also approved two additional remote-learning Fridays, bringing to eight the total of Remote Fridays for the year (see calendar below).
Remote-Learning Calendar
Tuesday, Jan. 18- A-day
Friday, Jan. 28-A-day
Friday, Feb. 4 B-day
Friday, Feb. 11 A-day
Friday, March 25 A-day
Friday, April 22 B-day
Friday, April 29 A-day
Expectations
On remote learning days students will receive instructions from their teachers. Please see the details below to work with teachers and how the work should be structured.
We will provide a two-hour window of support for student learning. Our schoolwide time will be from 8:30-10:30am. Teachers will create a zoom link and provide that information to parents and students through Canvas or other skyward emails.
Teachers will provide work for remote Fridays that can be done at home without much direction from teachers. The goal is to not cause undue stress on families.
A and B days will follow the current Canyons School District Calendar. This means if a remote Friday falls on an A day, students will work through their A day classes only and vice versa for B day remote learning days. This will allow us to stay on normal A/B day scheduling.
Shelter-in-Place:
On January 25th, Hillcrest will hold a Shelter-in-place drill during the APP period (9:07 – 9:44). Shelter-in-place is typically used when police are engaged in an operation nearby and outside of the school. The goal is to keep students and staff safe and indoors. During a shelter-in-place staff and students are instructed to stay inside their classrooms. This measure is designed to prevent anyone from entering the school from outside.
Outside doors will all be locked. Parents will not be able to breach the doors to pick-up students for any reason. Please plan to come early before the drill or wait until after the drill if student needs to be picked up.
Buying Yearbooks:
Buy your Yearbook in the main office or Skyward for $55. Deadline January 31st.
(See Commercial Below)
https://www.youtube.com/watch?v=p8xylq2-xB4
Buying Yearbook Baby Ads:
Yearbook Baby Ads: First deadline January 22nd: Click on the Link for important information: Baby Ad Form
PTSA Information:
Husky Heros
Husky Hero awards are given each month to two students in each grade who: Make a significant effort to help others, Promote school unity, or Overcome obstacles and improve themselves in some way.
Do you know a Husky who should be a recognized Hero? Anyone can submit a nomination– faculty, staff, parents or other students. Nominations should be submitted by the 23rd of each month. Paper nomination forms are available in the main office.
Online submissions are at: https://forms.gle/uCwUp2A3za9WRfvg7
Student Service Club
Want to do service and make Hillcrest a better place? Join our Student Service Society! Meet once a month to do small acts of service for our teachers, students and community. Service hours can count for NHS, IB, college and scholarship applications.
Sign up for Service Club today!
https://docs.google.com/forms/d/e/1FAIpQLSc5XOMrSsjK3qPlO8fpgT7low1gb9AaxAtekoDsC3G8V-rvyg/viewform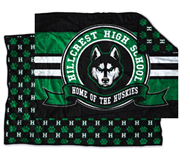 Husky Blankets available! Order yours today – $75 for super plush two-sided blanket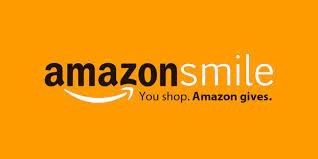 Do you shop online? Shop AMAZON SMILE
When you shop smile.amazon.com, Amazon donates a portion of your purchase to your chosen charity- at no cost to you!! It's Amazon's way of giving back.
Just click this link to select Hillcrest High PTSA Utah as your charity, and then shop at smile.amazon.com
Join PTSA and enter to win a Husky Water bottle!
Next membership drawing will be February 4th. Join to have your name entered in the prize drawing! Become a member today for $7 and join with other parents who care about your child's education. The more members we have the bigger voice we have. STUDENTS CAN JOIN TOO!!!
https://hillcresthuskies.memberhub.com/store
Have questions or comments? Email hhs.huskies.ptsa@gmail.com
PTSA Executive Board
Rebecca Martin, Becca Staker, Geraldine Madariaga, Stacey Kratz, Kayo Robinson
Upcoming Events
https://hhs.canyonsdistrict.org/ Once there, go to "School Info" drop down menu and select "School Calendar". It will then open our school calendar.
Our new school website also provides translation services. When you access the website, at the top right, you will see a translate button. Please click that button and select the language you would like to translate to. This will translate all website information into the language selected.
Official Hillcrest High School 
Facebook: Official Hillcrest High School 
Instagram: @hillcrest.huskies
Twitter: @HillcrestHighUT
YouTube: Official Hillcrest High School 
Official Hillcrest SBO
Instagram: @hillcrestsbo
Twitter: @hillcrestsbo
YouTube: Hillcrest SBO
School Website
https://hhs.canyonsdistrict.org
Articles & Photo Galleries 
Hillcrest TV